Day 6:
The last day of a fun, diverting, and very informative residency has come, so what could possibly be better than kicking off that day with a picnic in the park. After a short drive we arrived at Fletcher Wildlife Garden, which indeed was buzzing (and humming - and nibbling) with a marvelous selection of urban wildlife, spanning from your usual Squirrel to curious Woodpeckers, and wobbling Bumblebees to Chipmunks (I also spotted an Earwig enjoying a well deserved nap inside a flower, but it's up to you if this guy ends up on your cute-list). It's best to let the images speak for themselves, but make sure to visit the garden on your next trip to Ottawa, because this beautiful retreat is truly a green oasis in the city. The visit of a big Hummingbird Hawk-Moth (Macroglossum stellatarum) was my personal highlight…what a magnificent insect.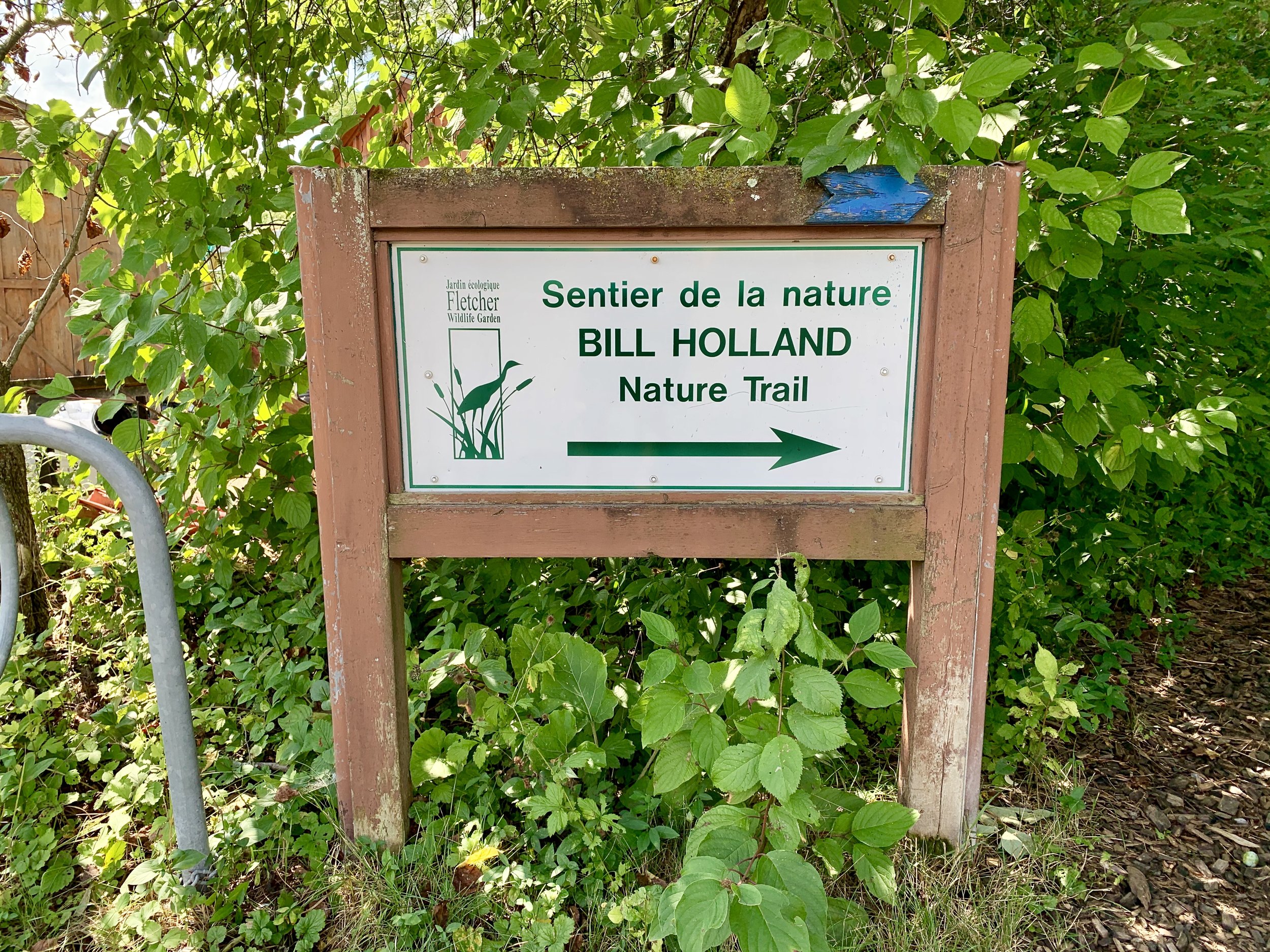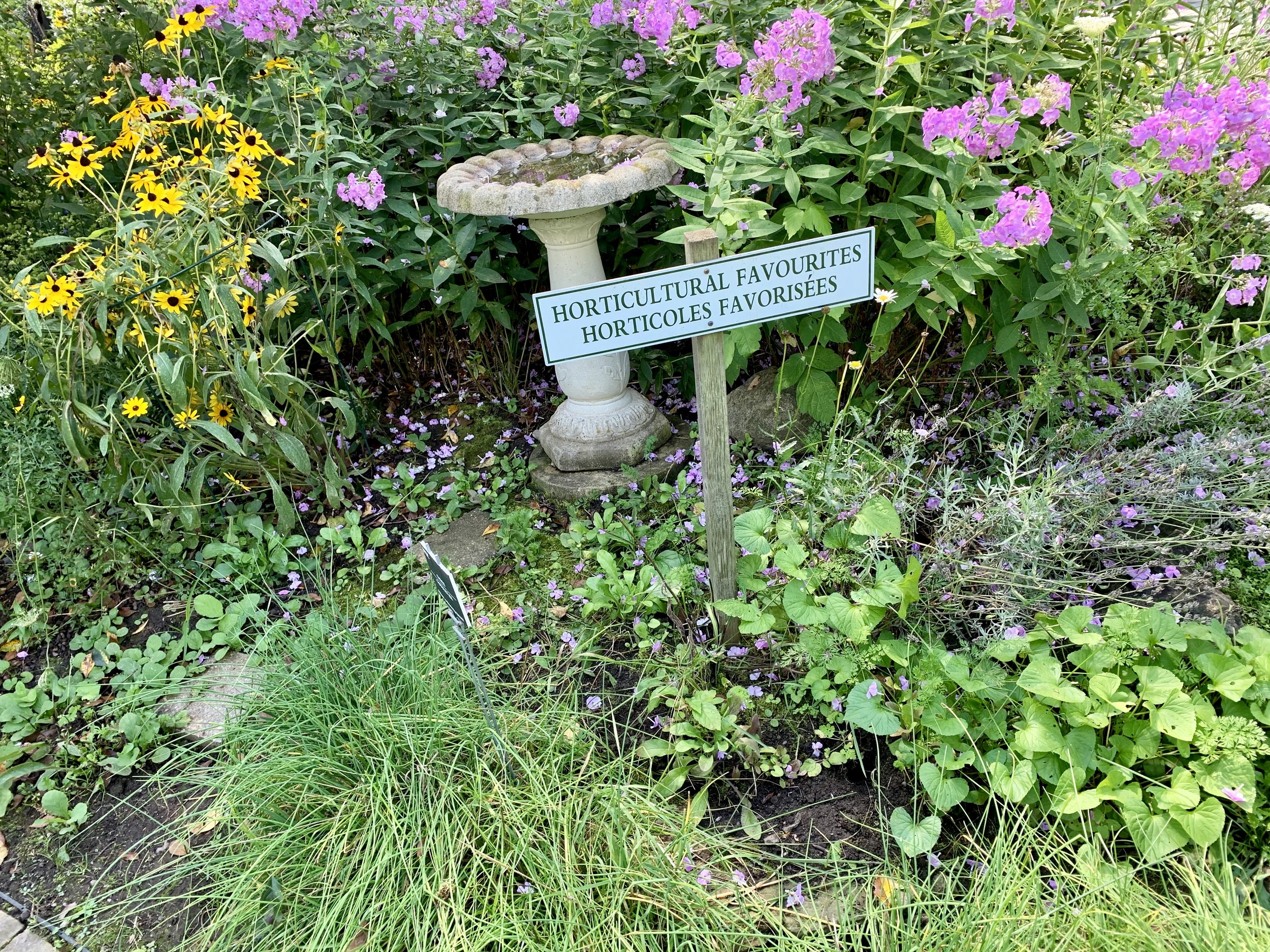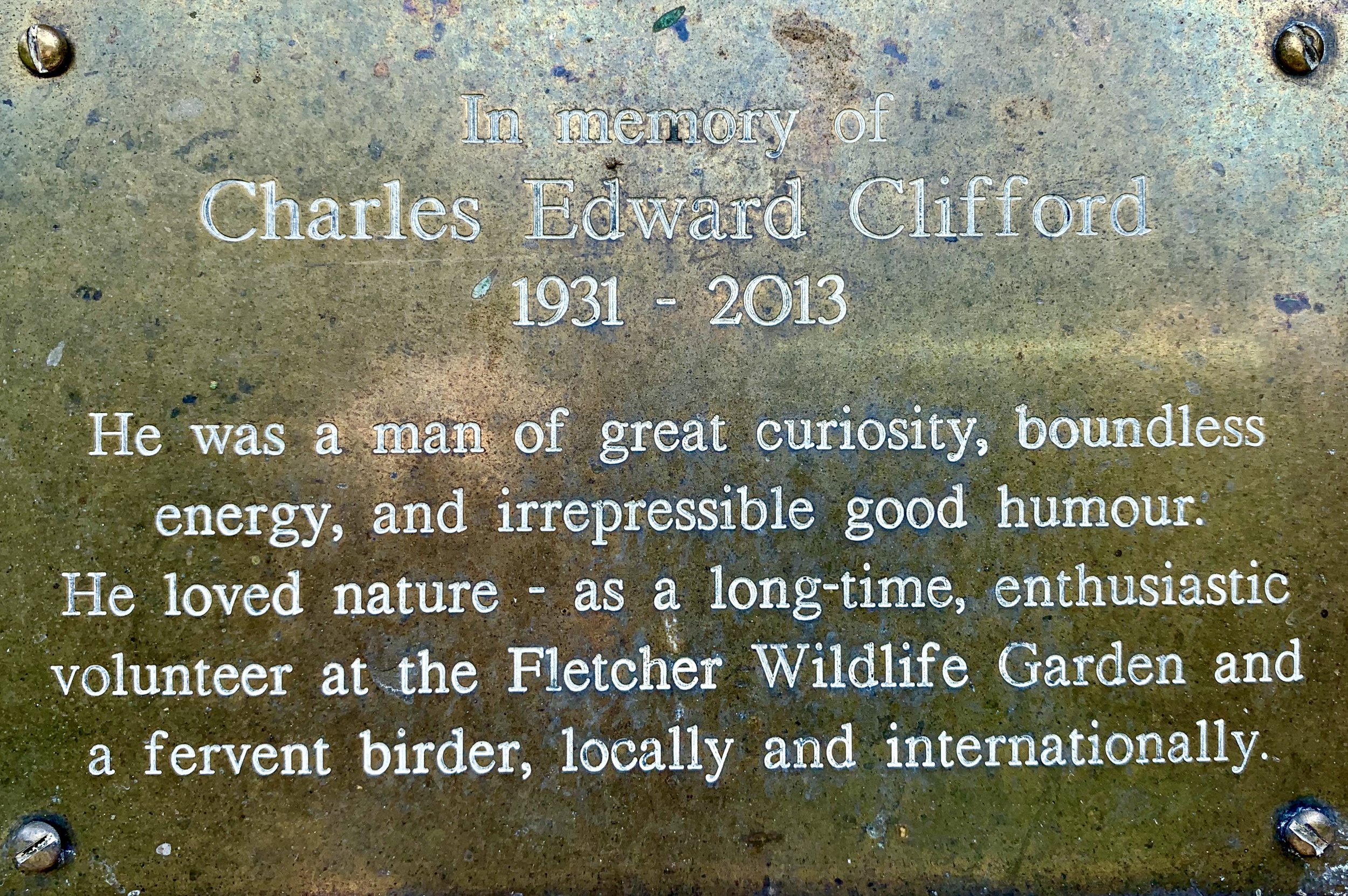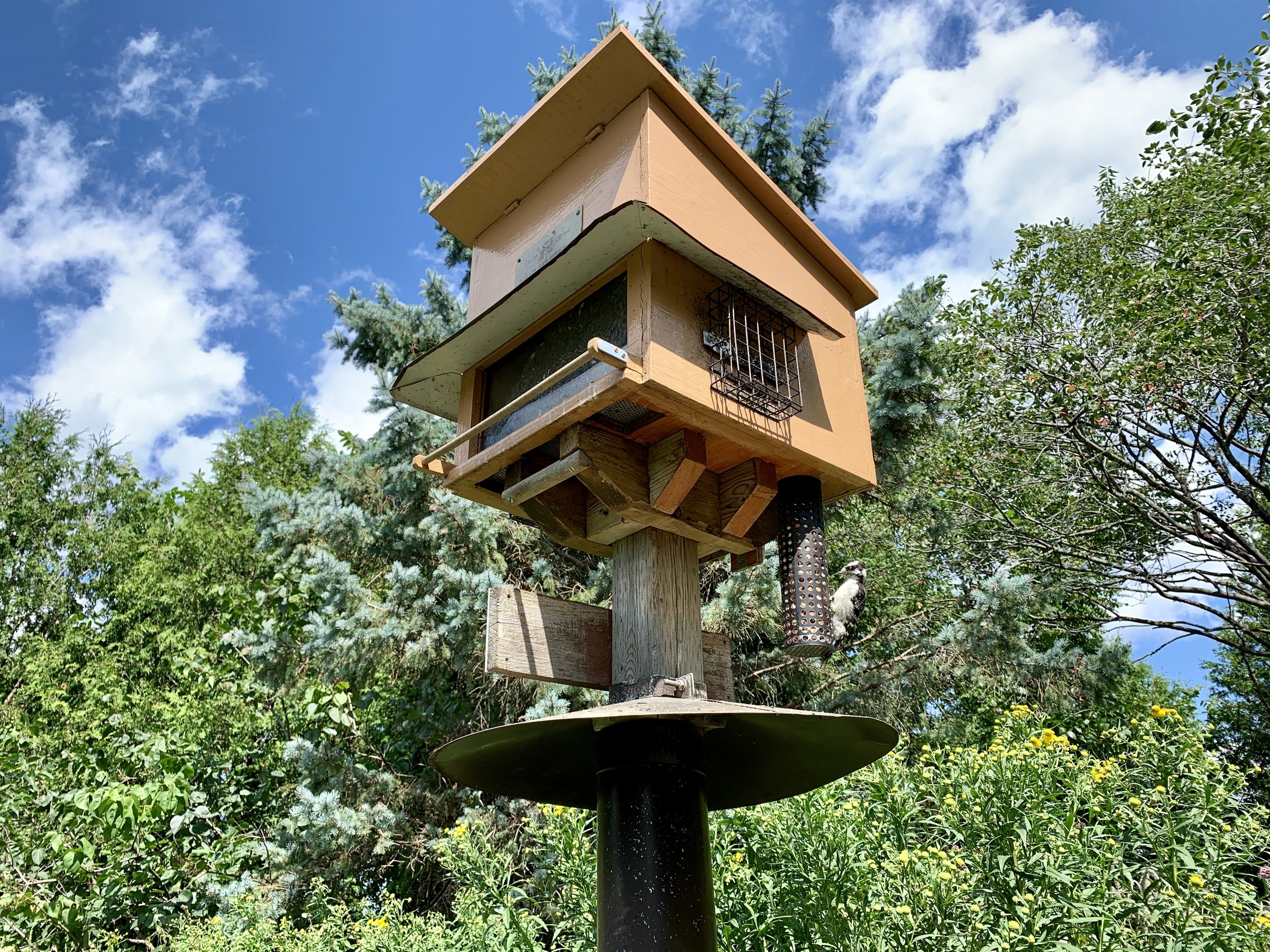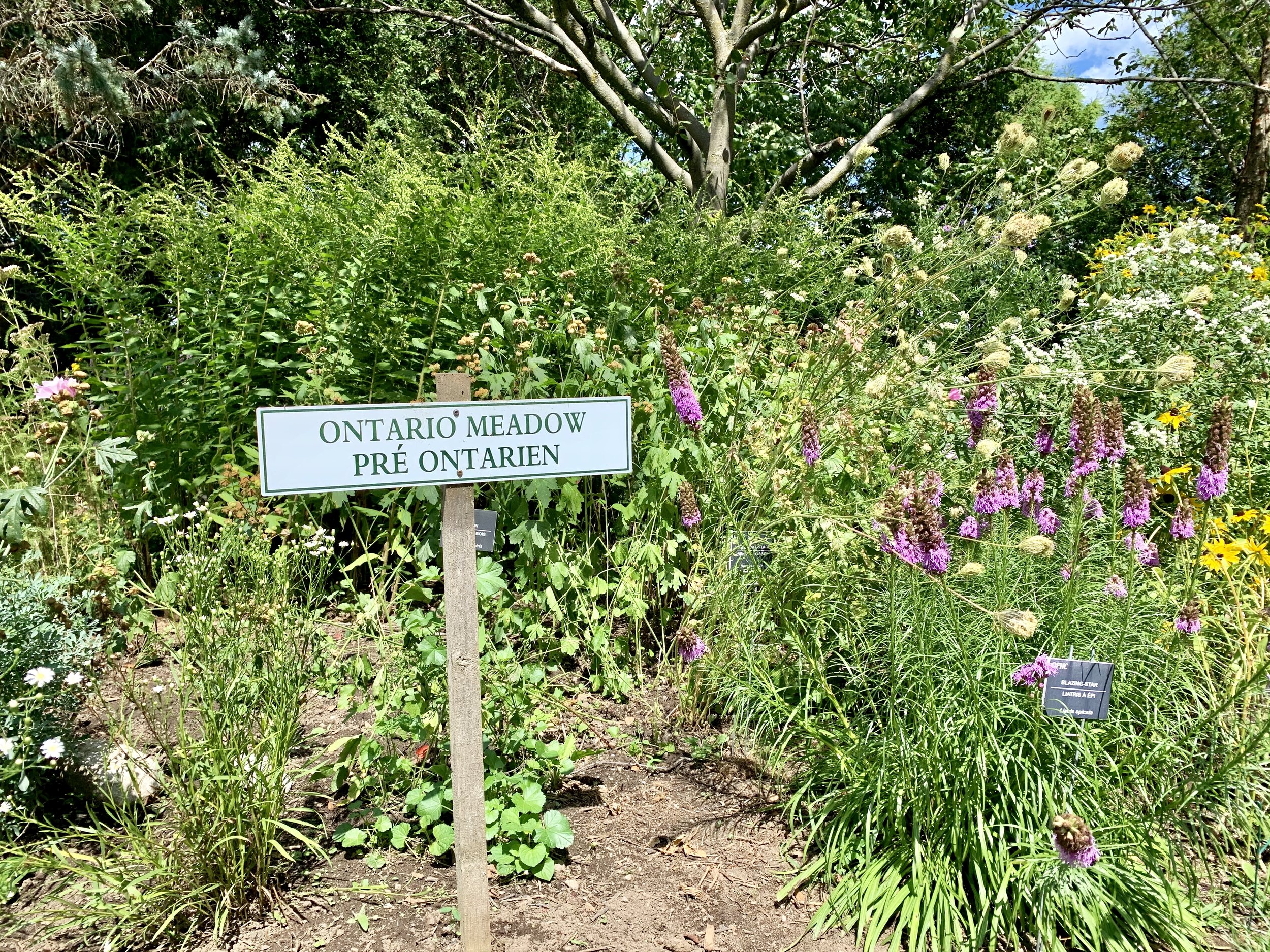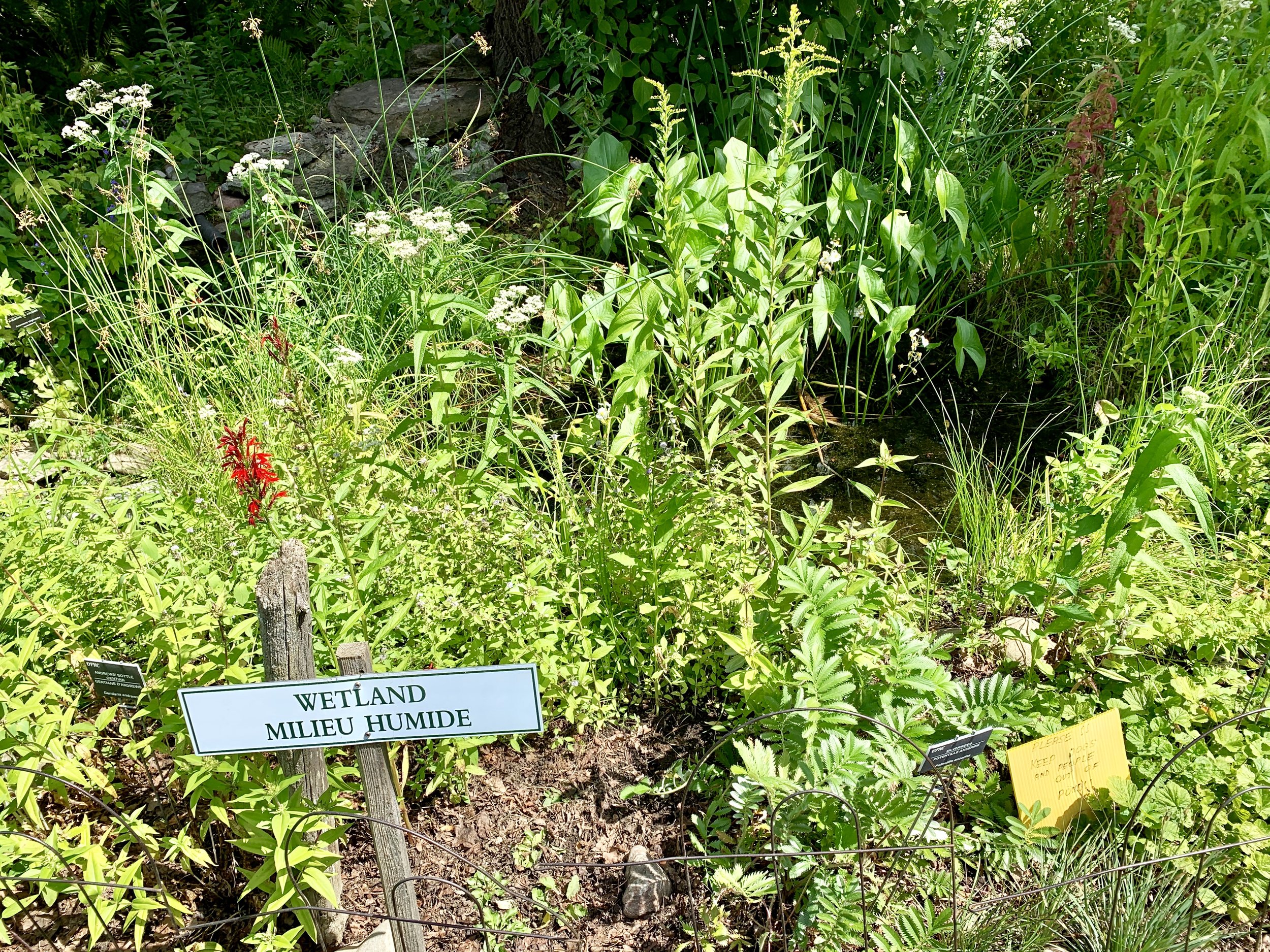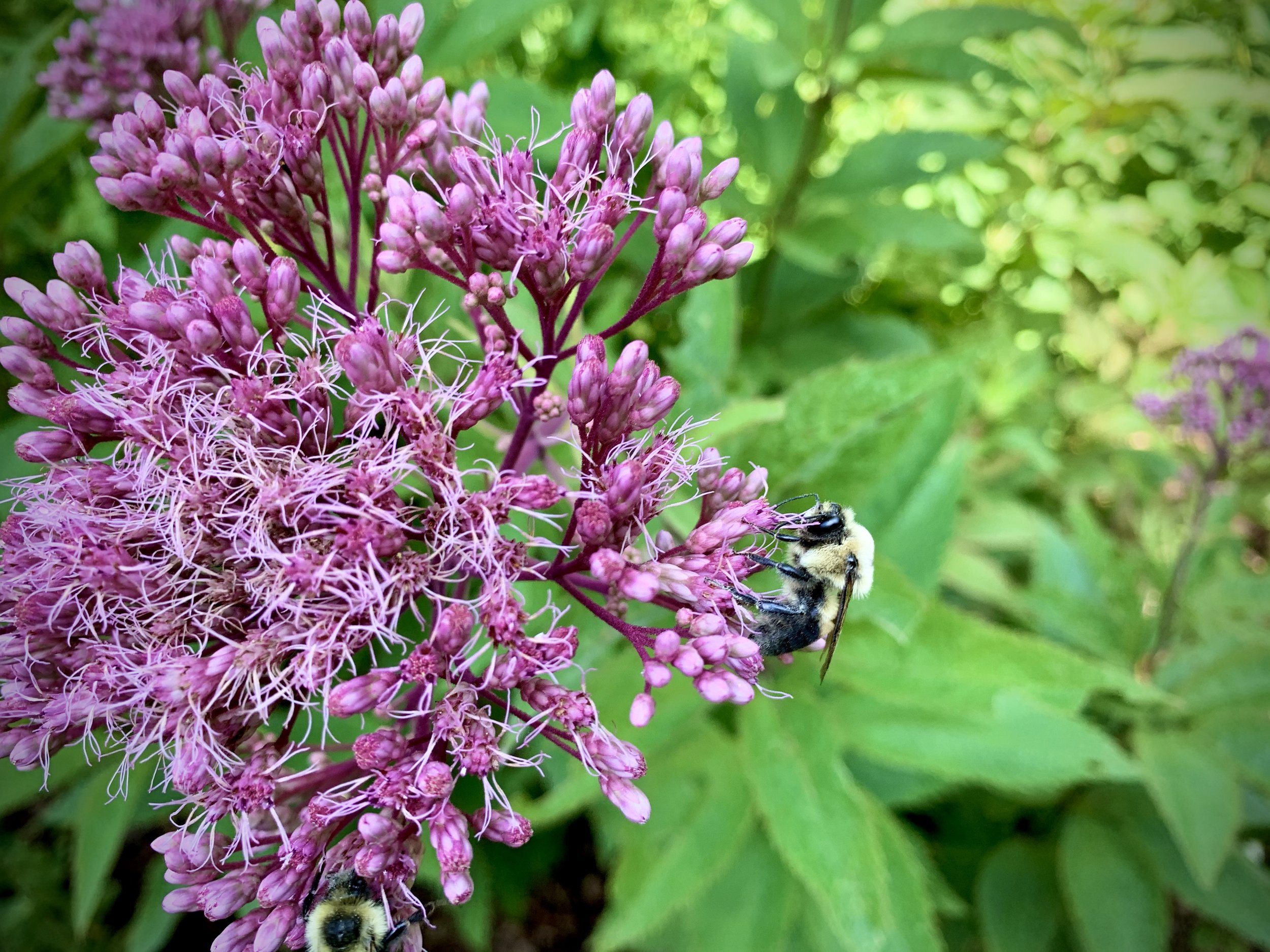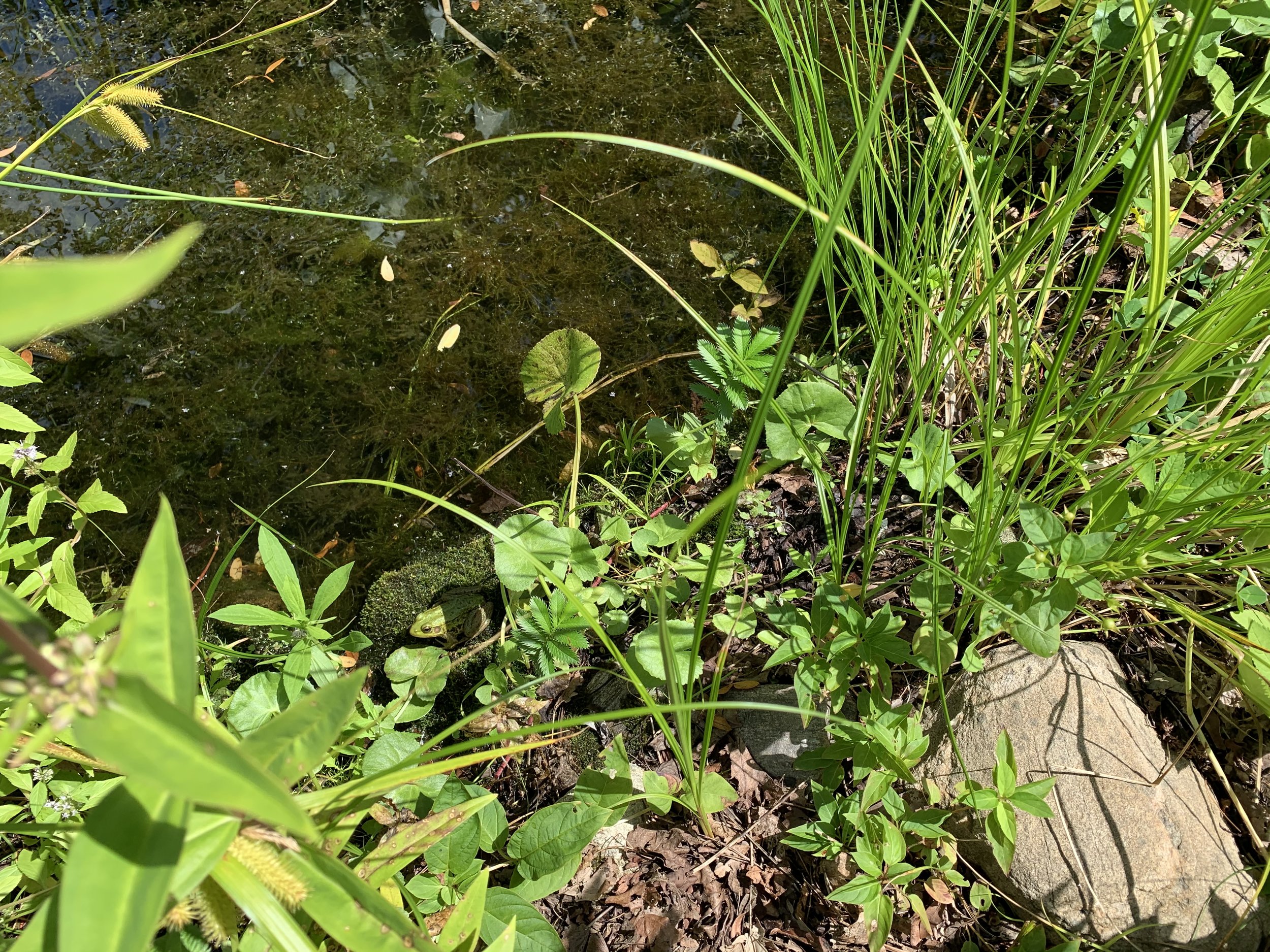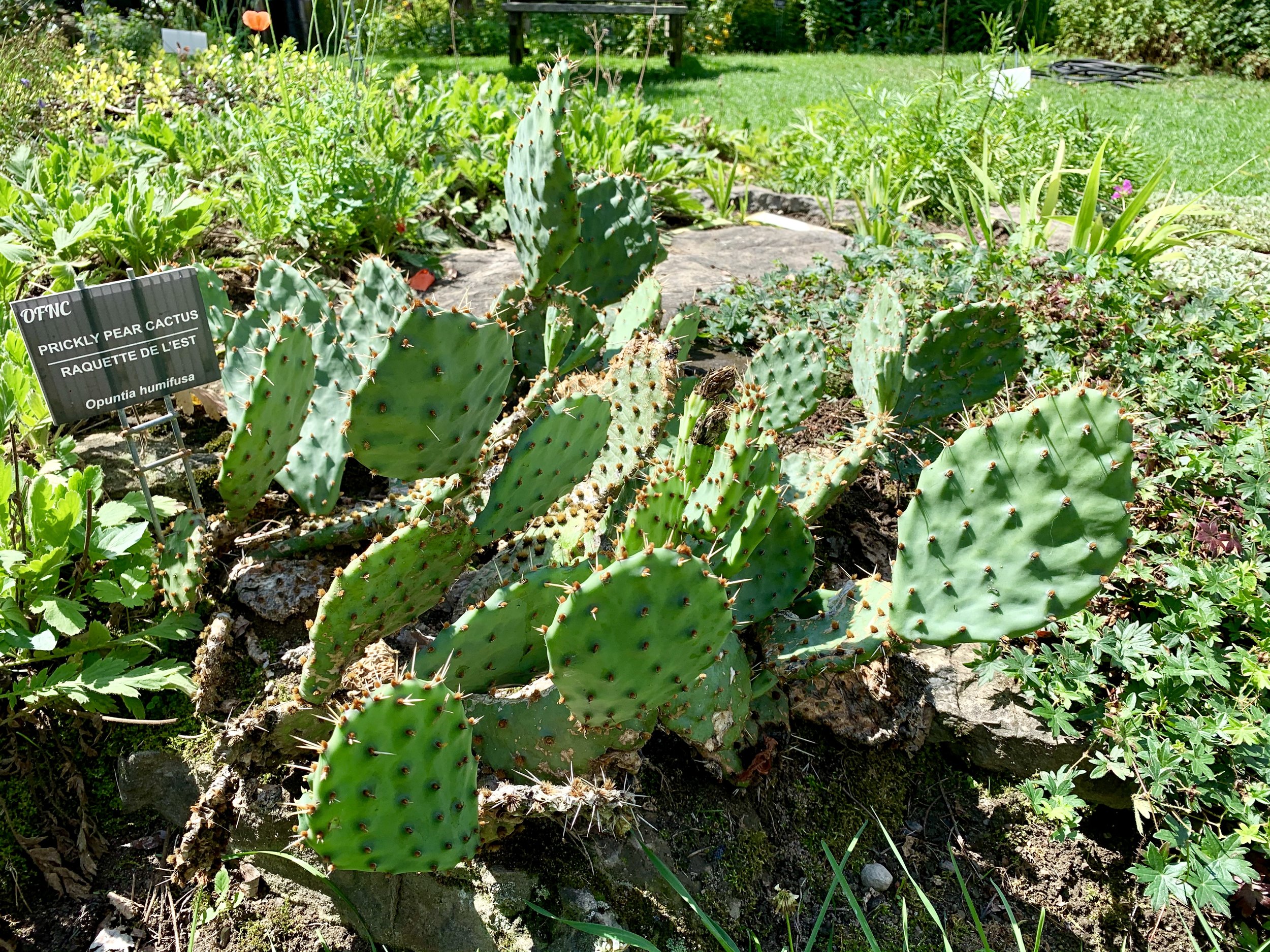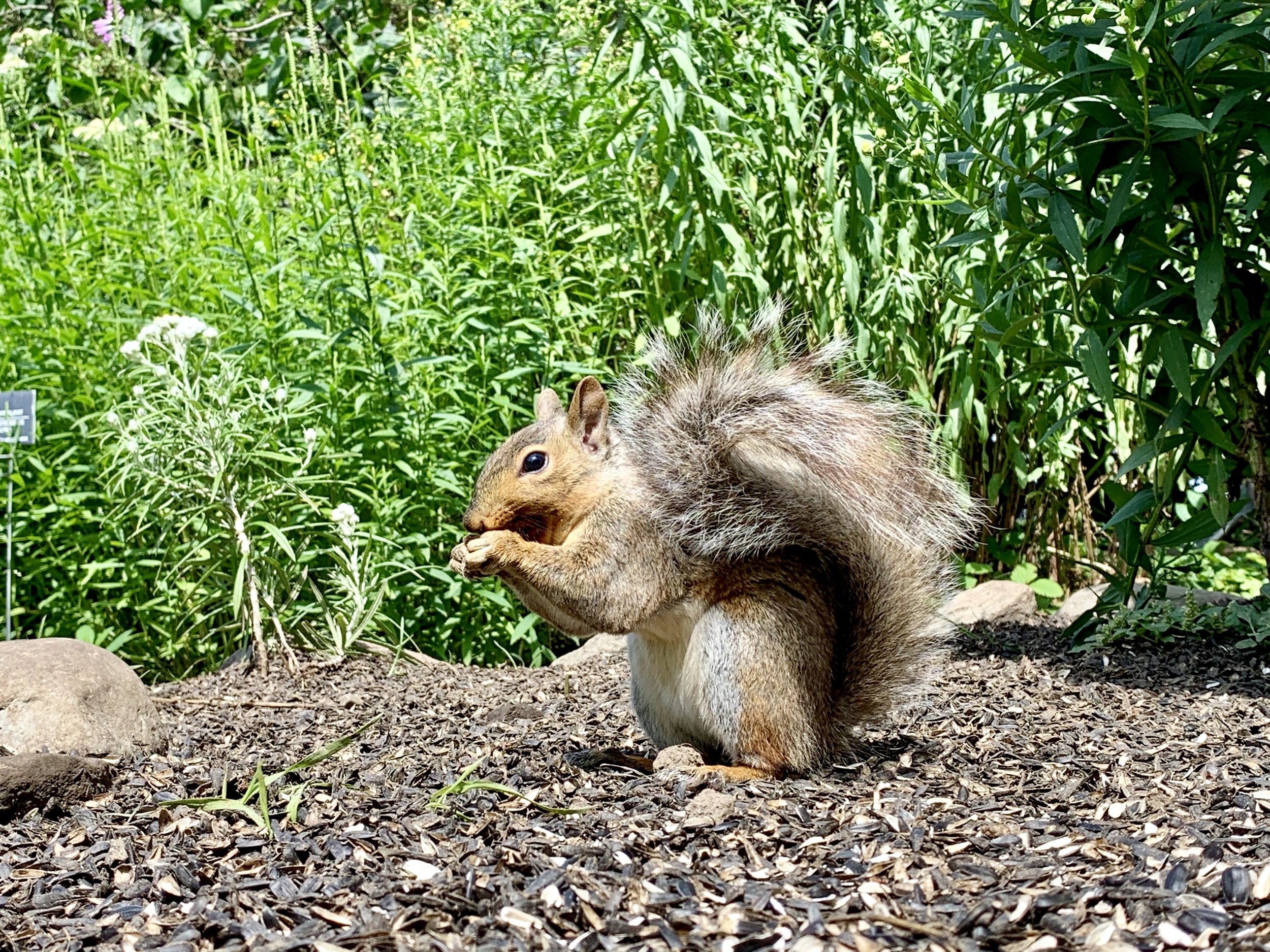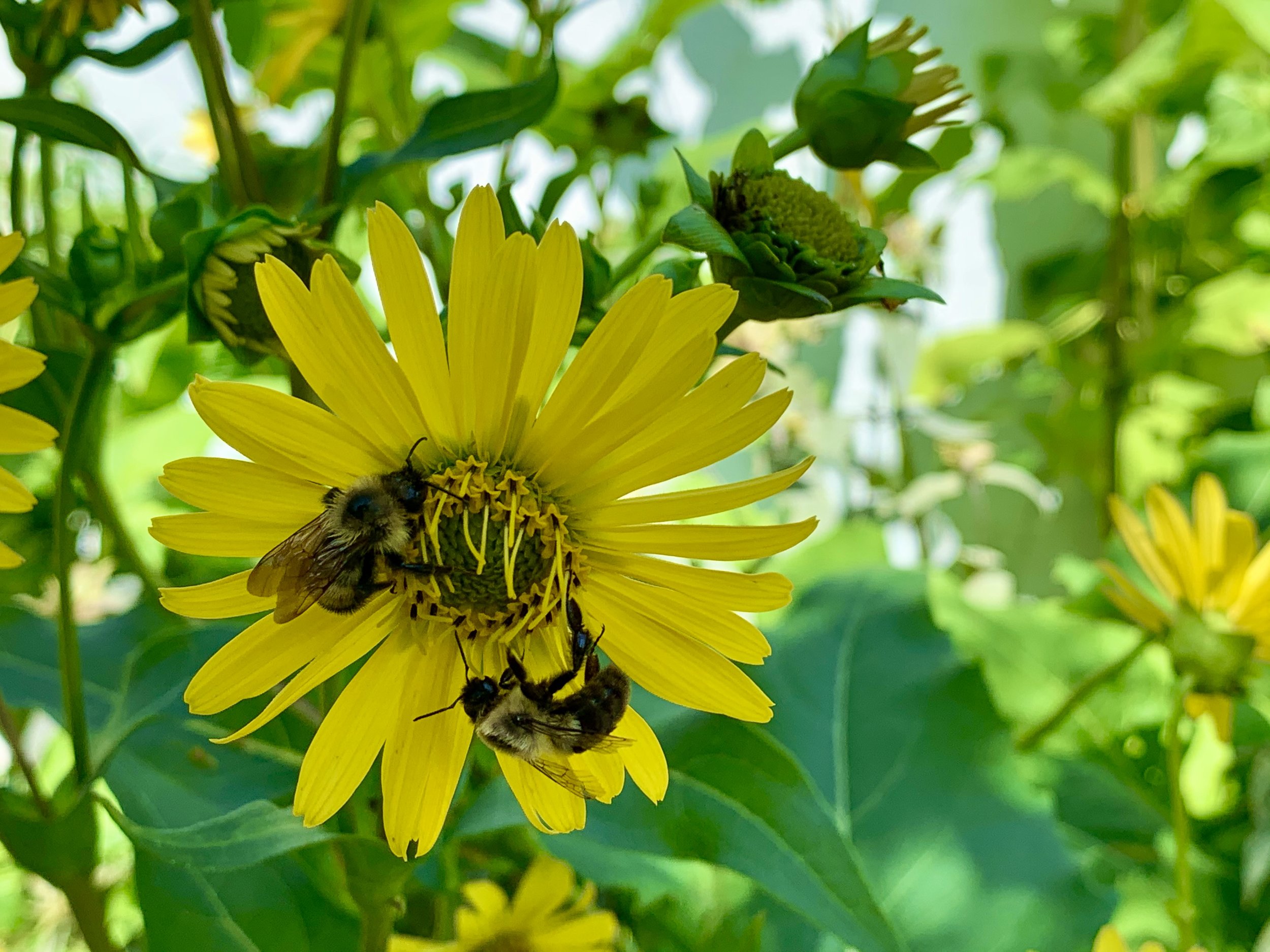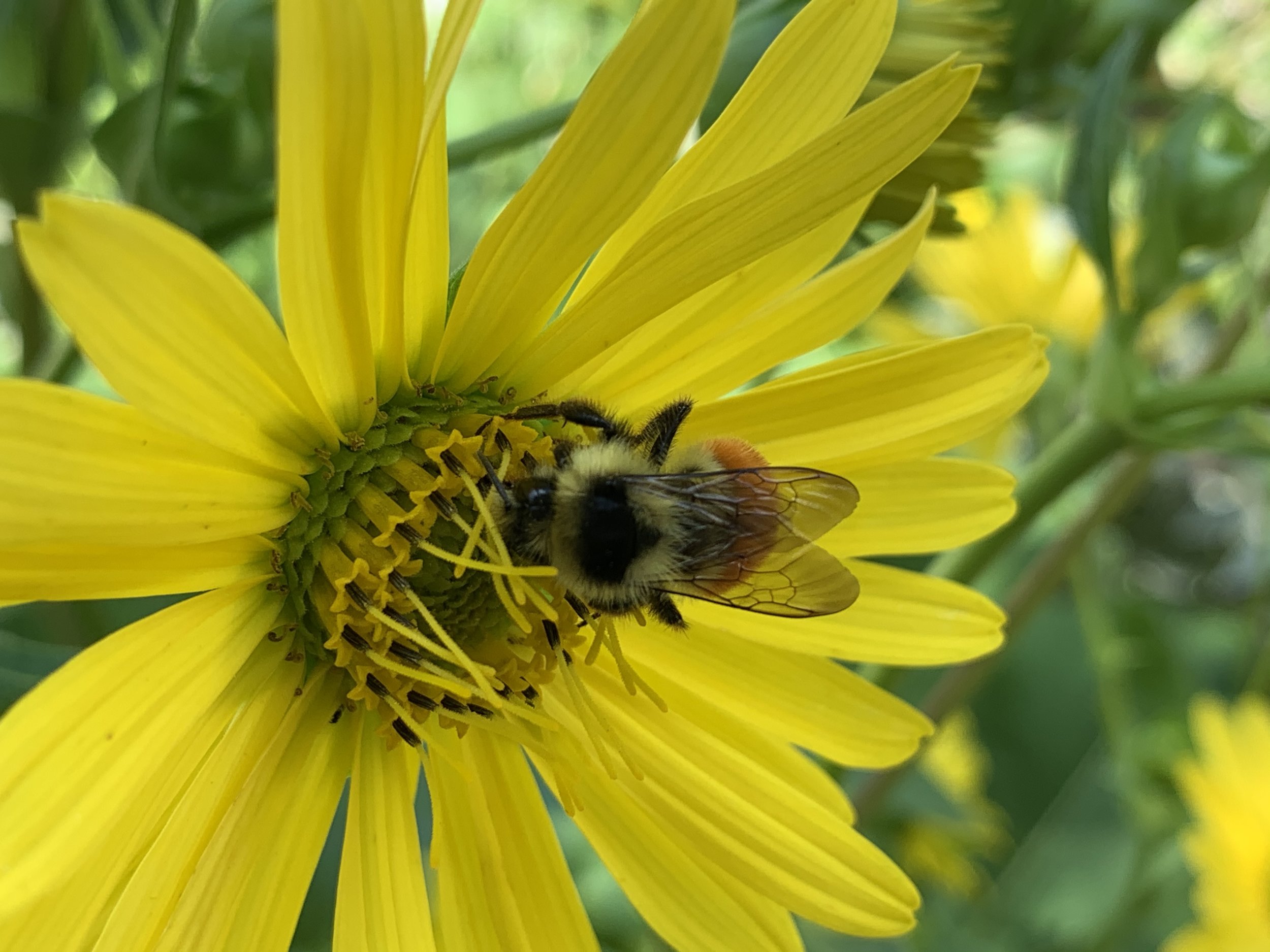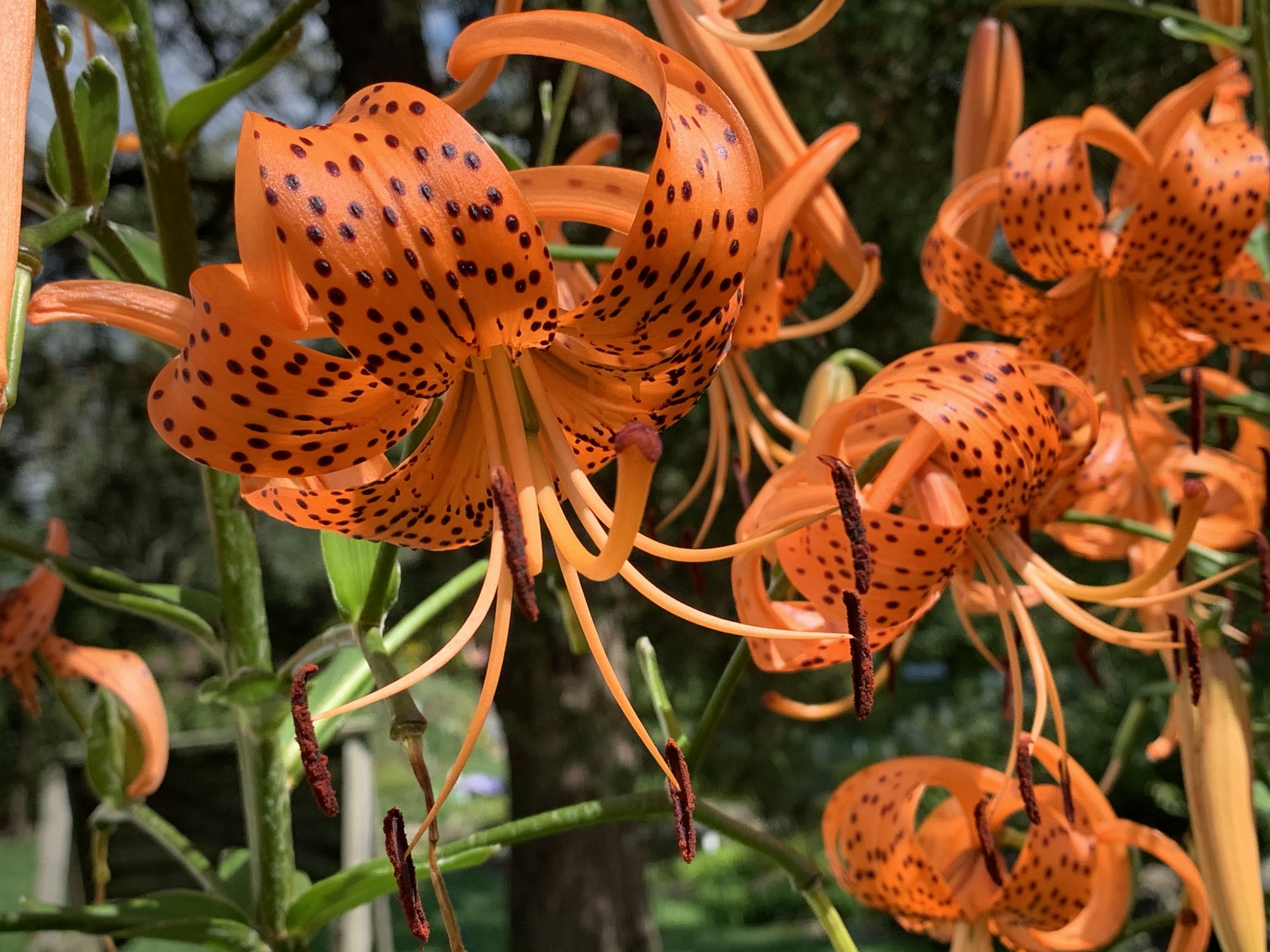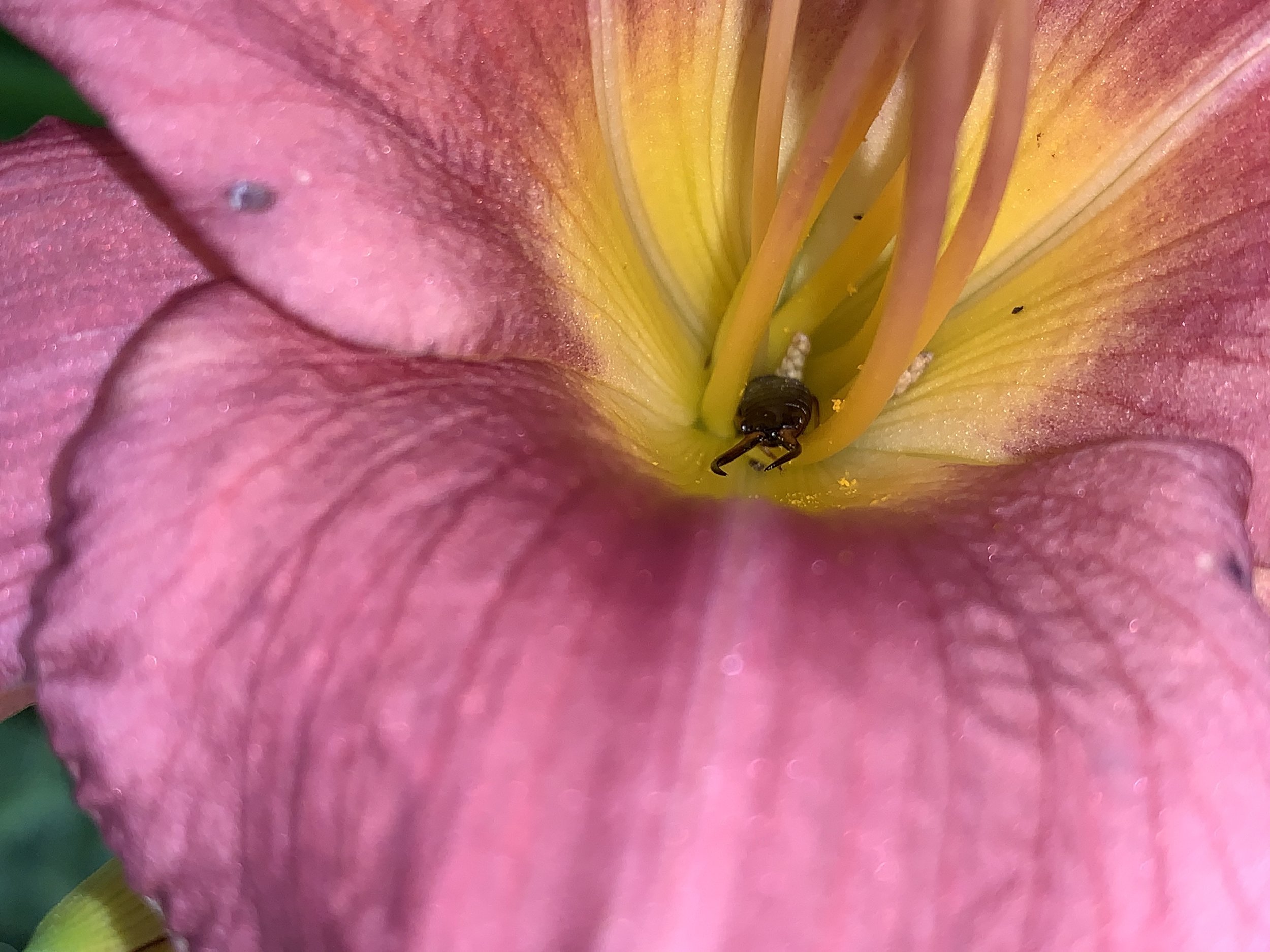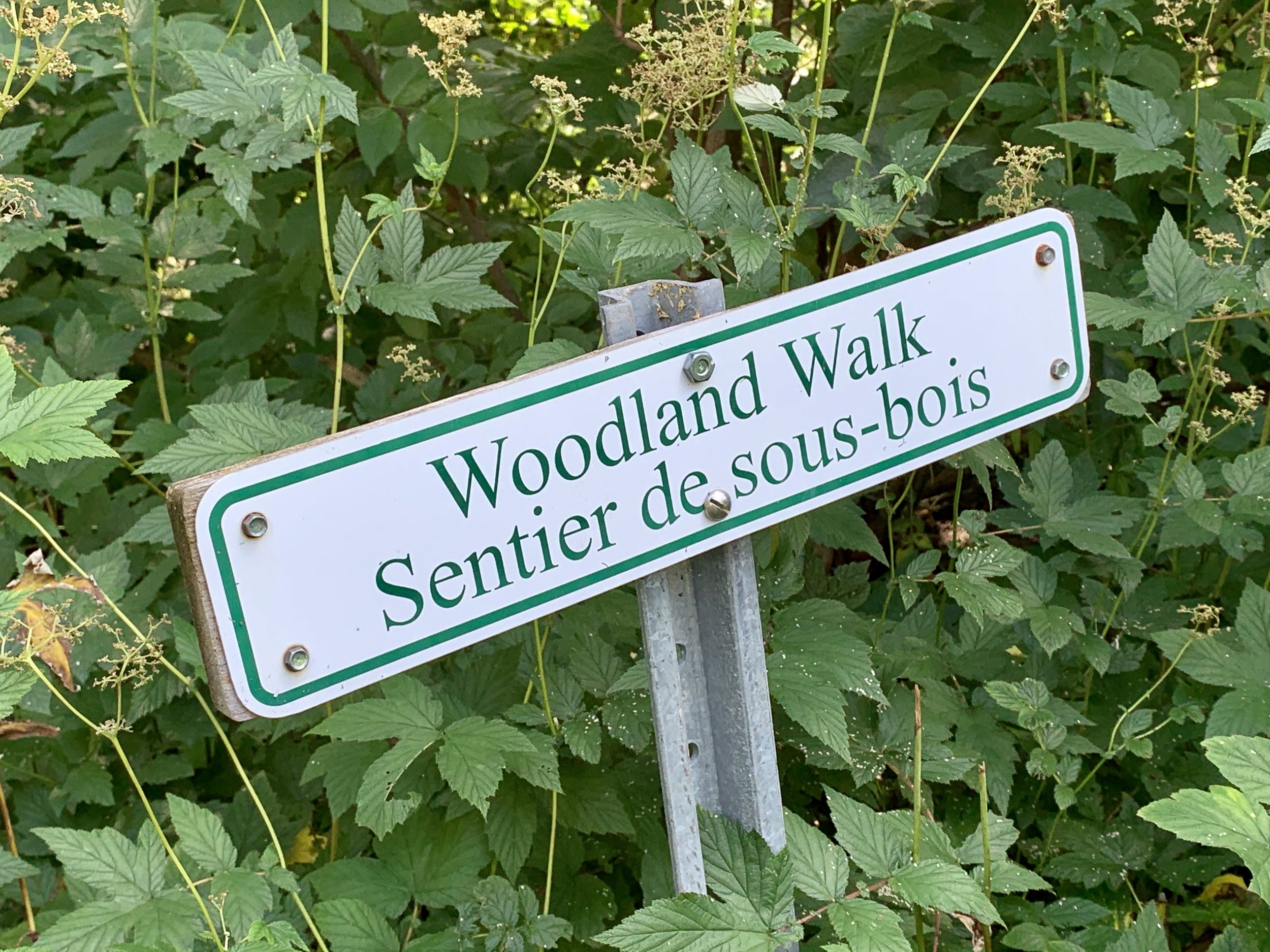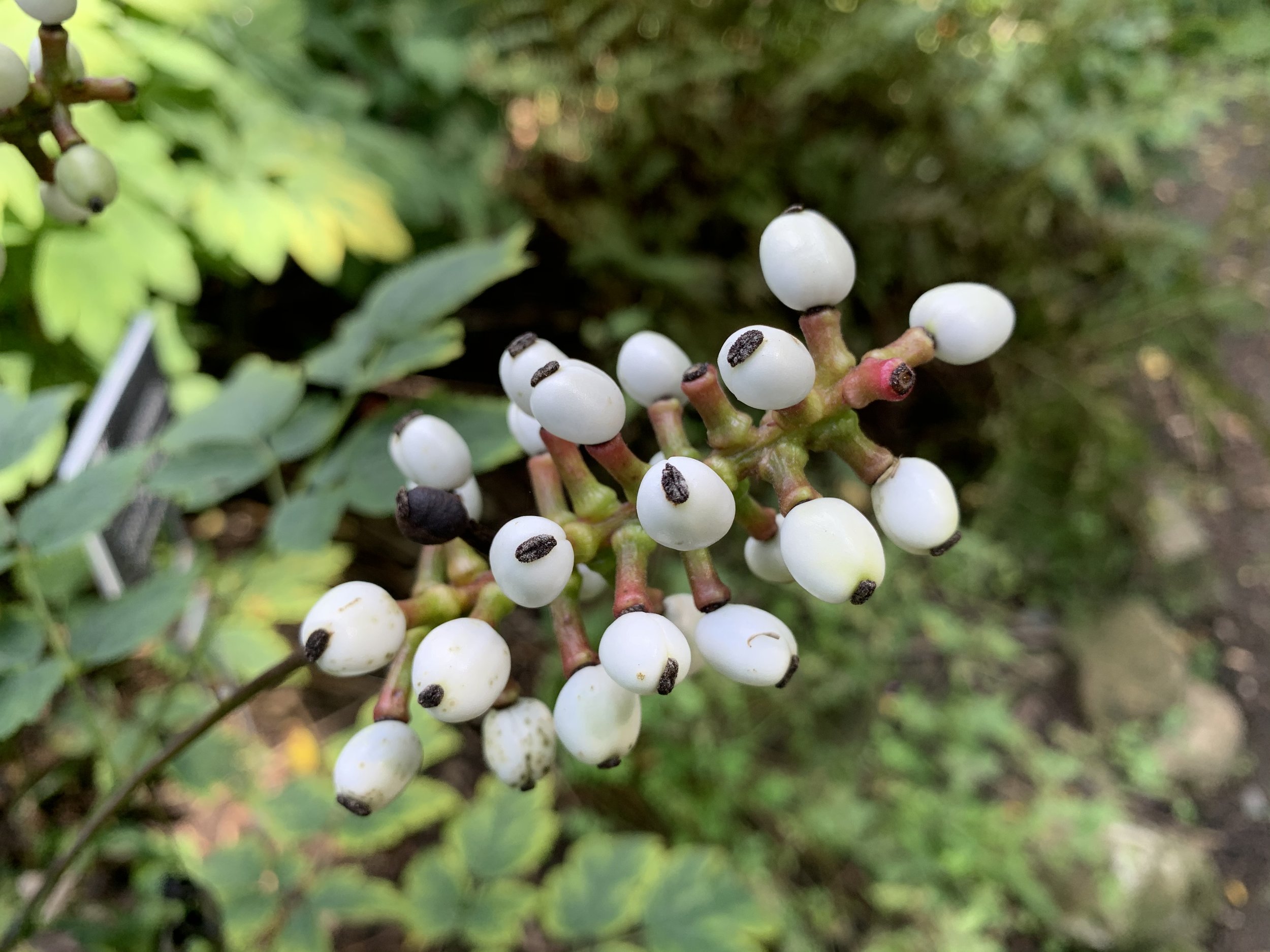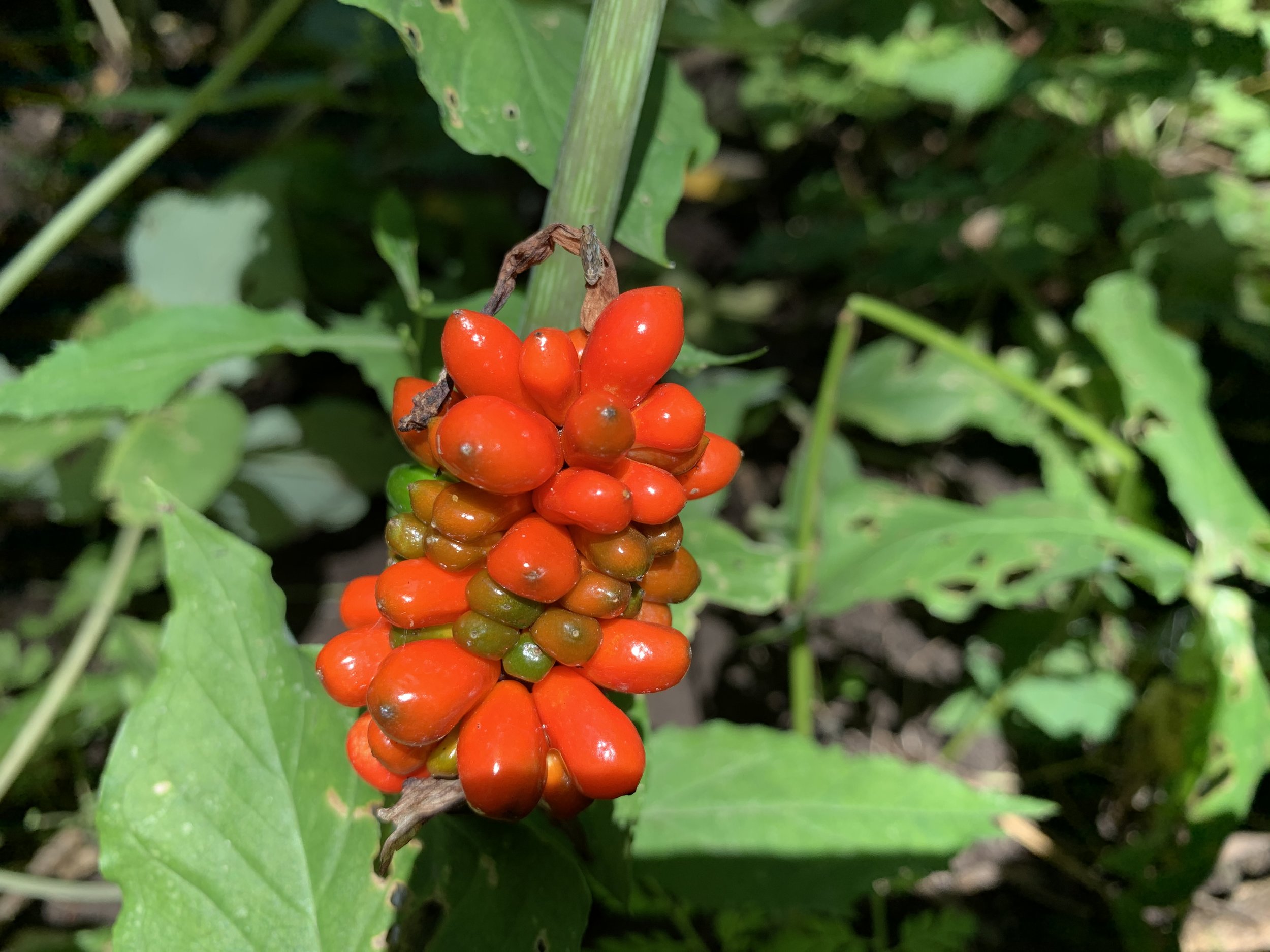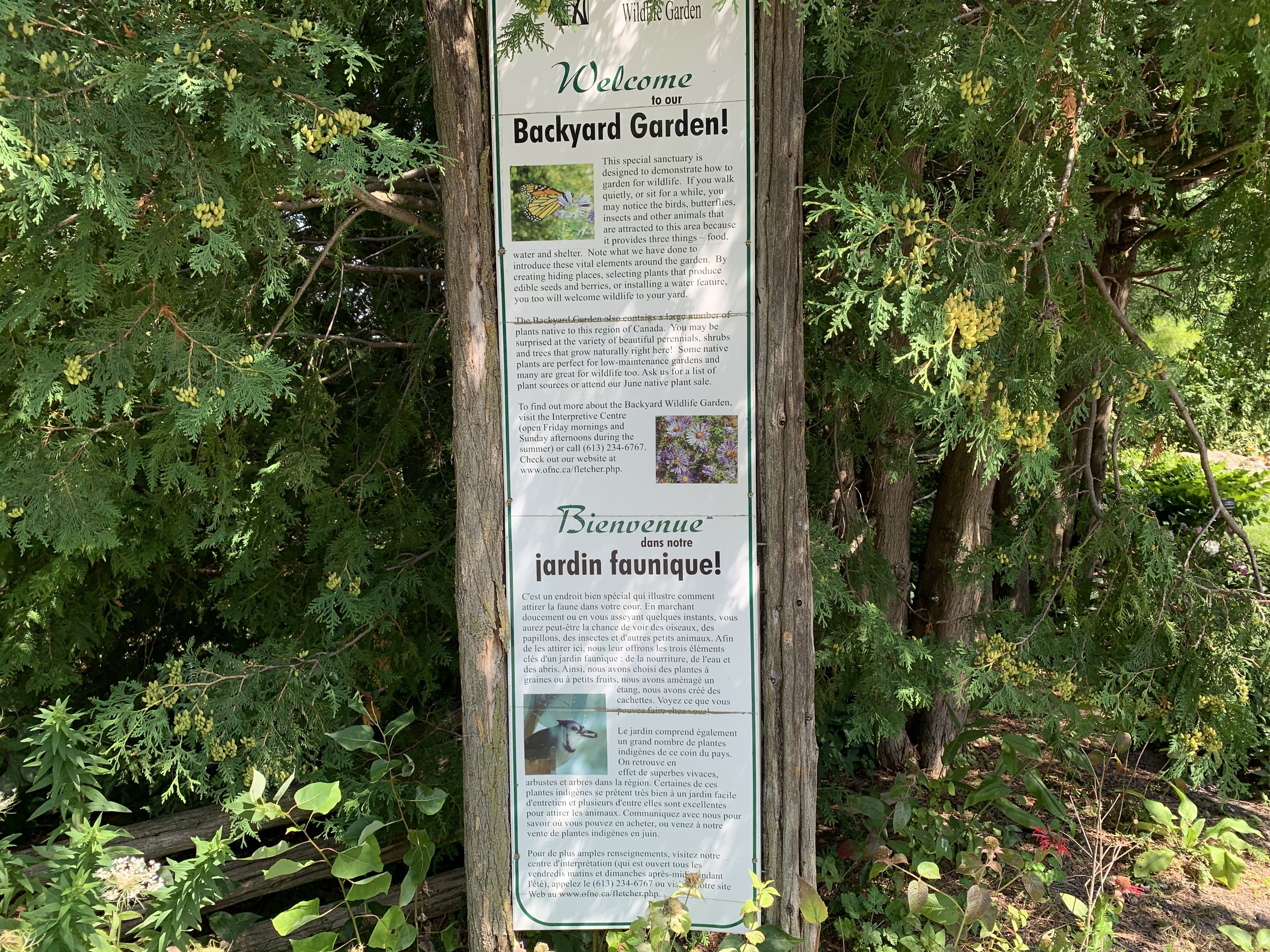 After enjoying the serenity of the garden we went on to visit the sleep lab at The Royal Mental Health Centre. What a daunting, institution name … I've got to say that I've never been a fan of hospitals and it's still a place I would rather avoid then being in any way enthused about. Well, the sleep lab seems to be the rather tranquil version of a clinical research institution – unless, of course, you suffer from severe sleep apnea or crippling nightmares of some sort. Since research was in full swing we had to whisper our way through an interesting conversation with PhD student and researcher Ashley, who also handed us some gear that looked like it was either made for space travel, or invented and 3D printed at the makerspace we visited the day before. I couldn't resist and happily modeled the gear for some documentation.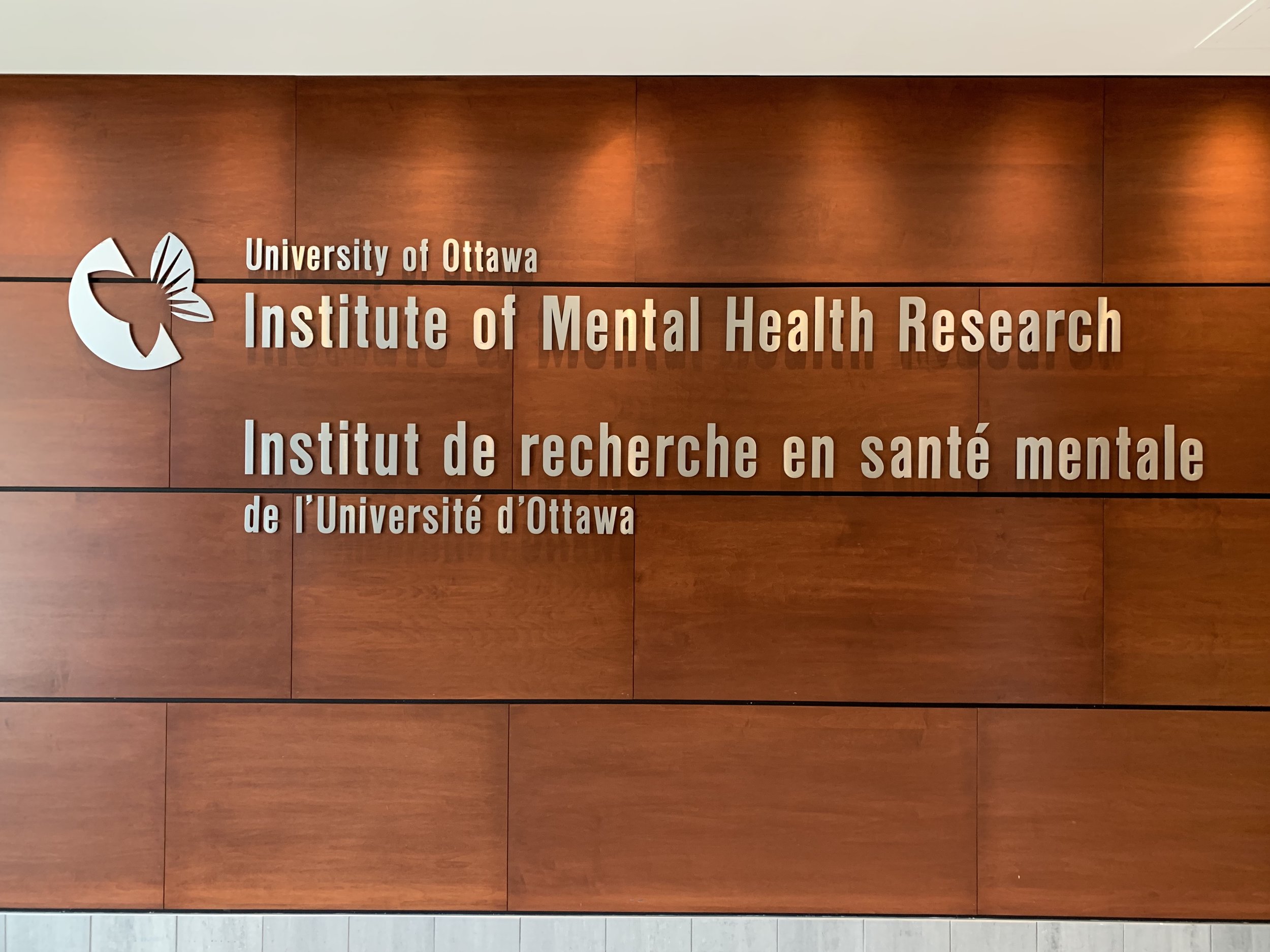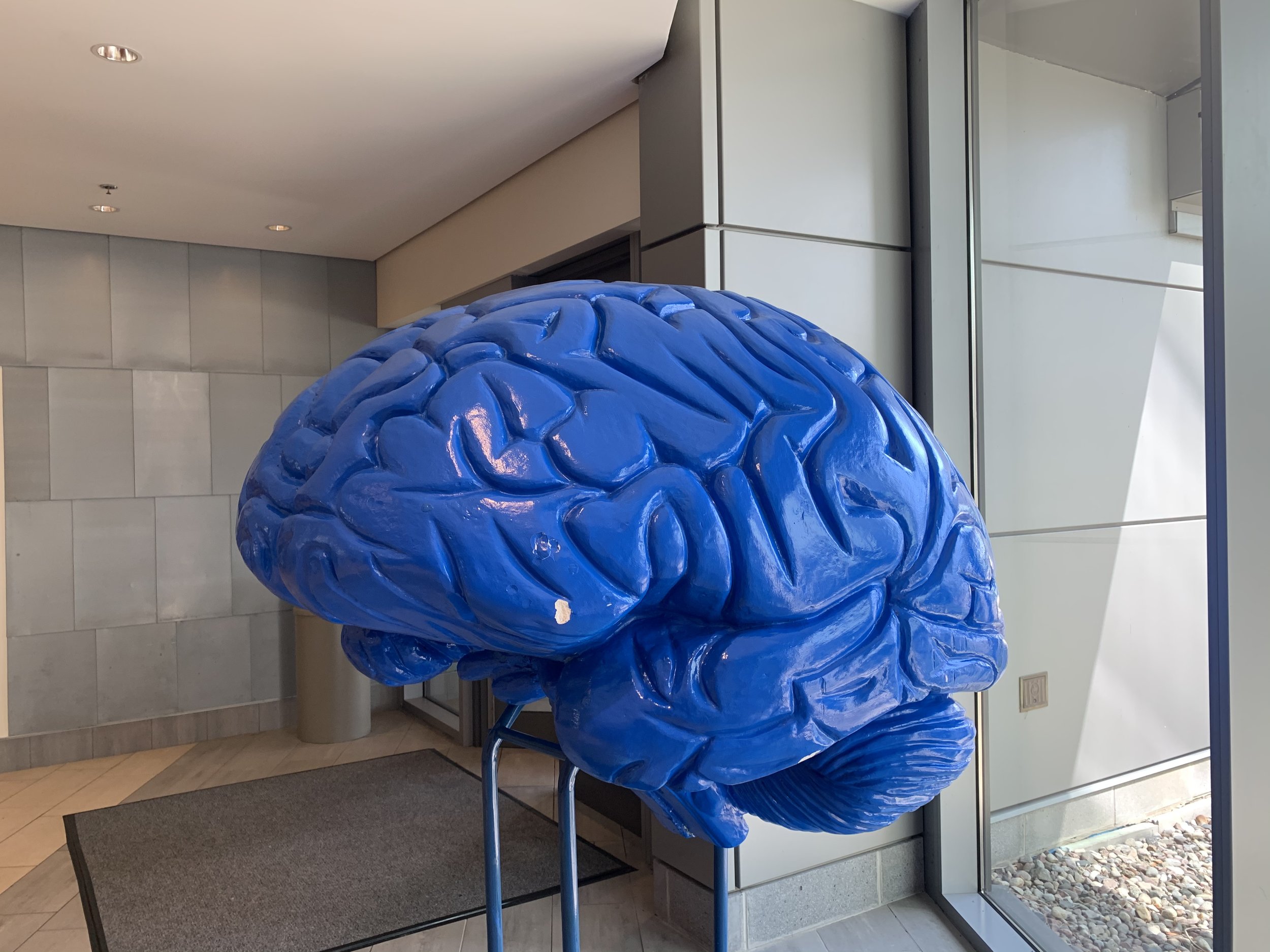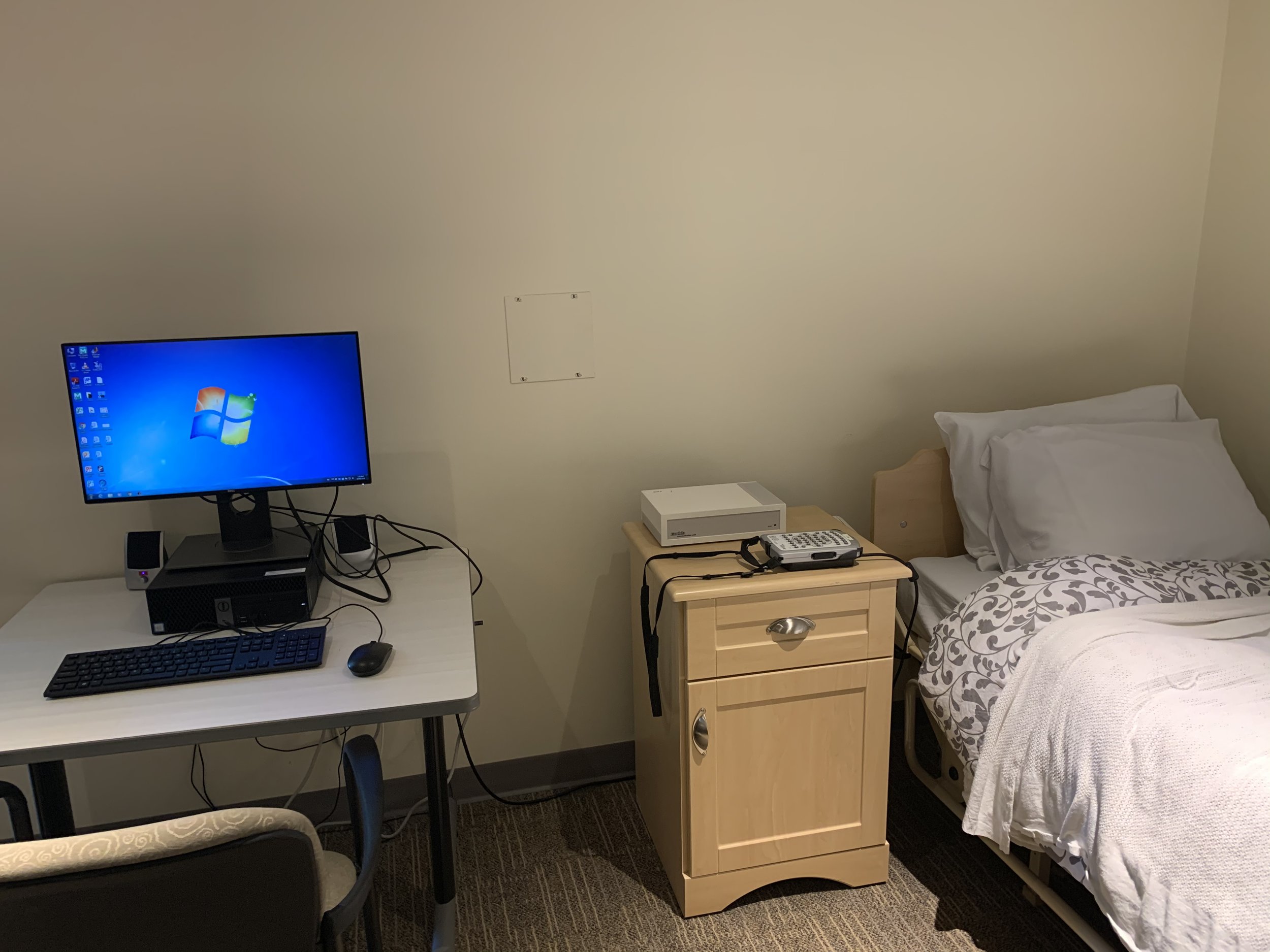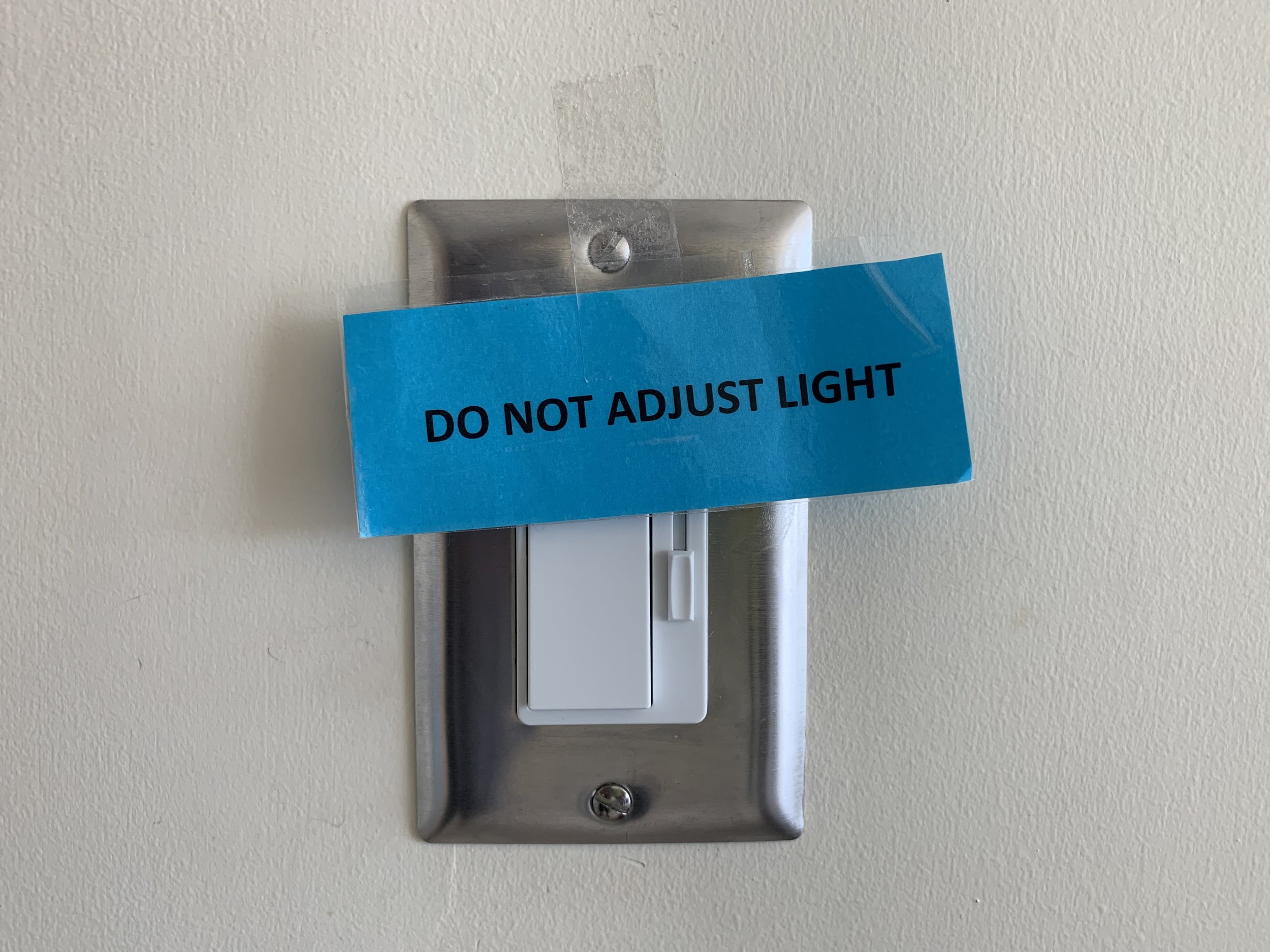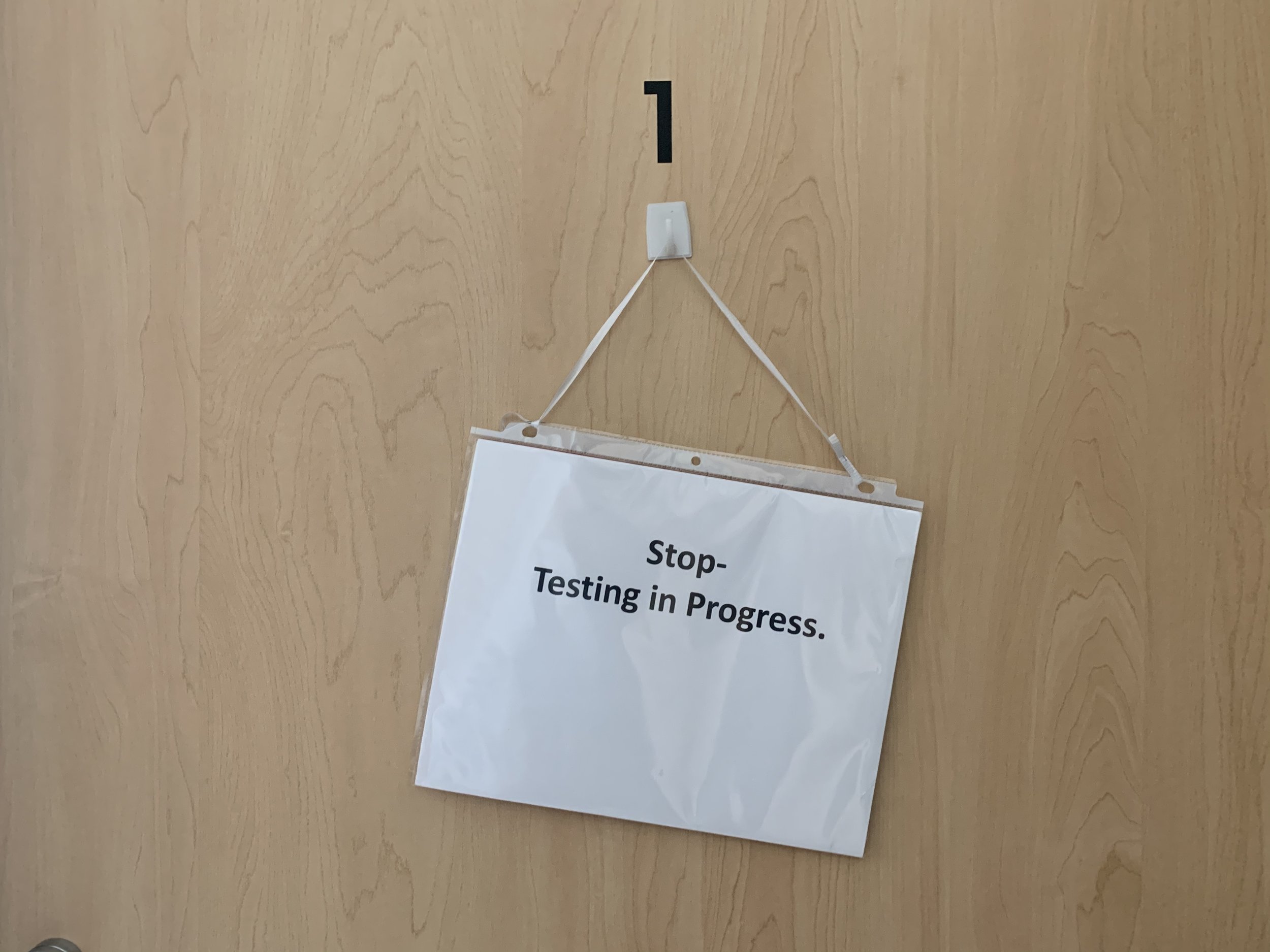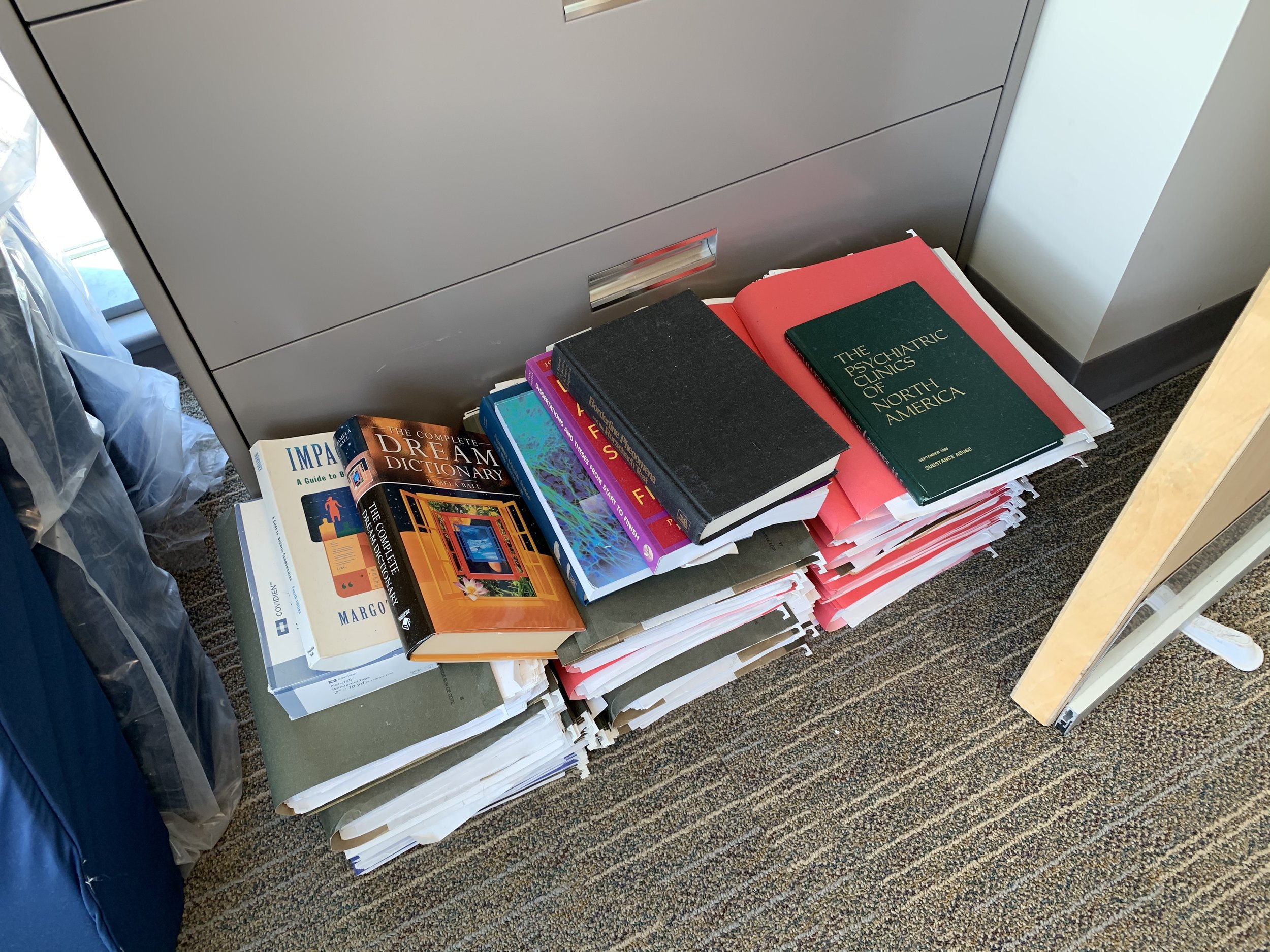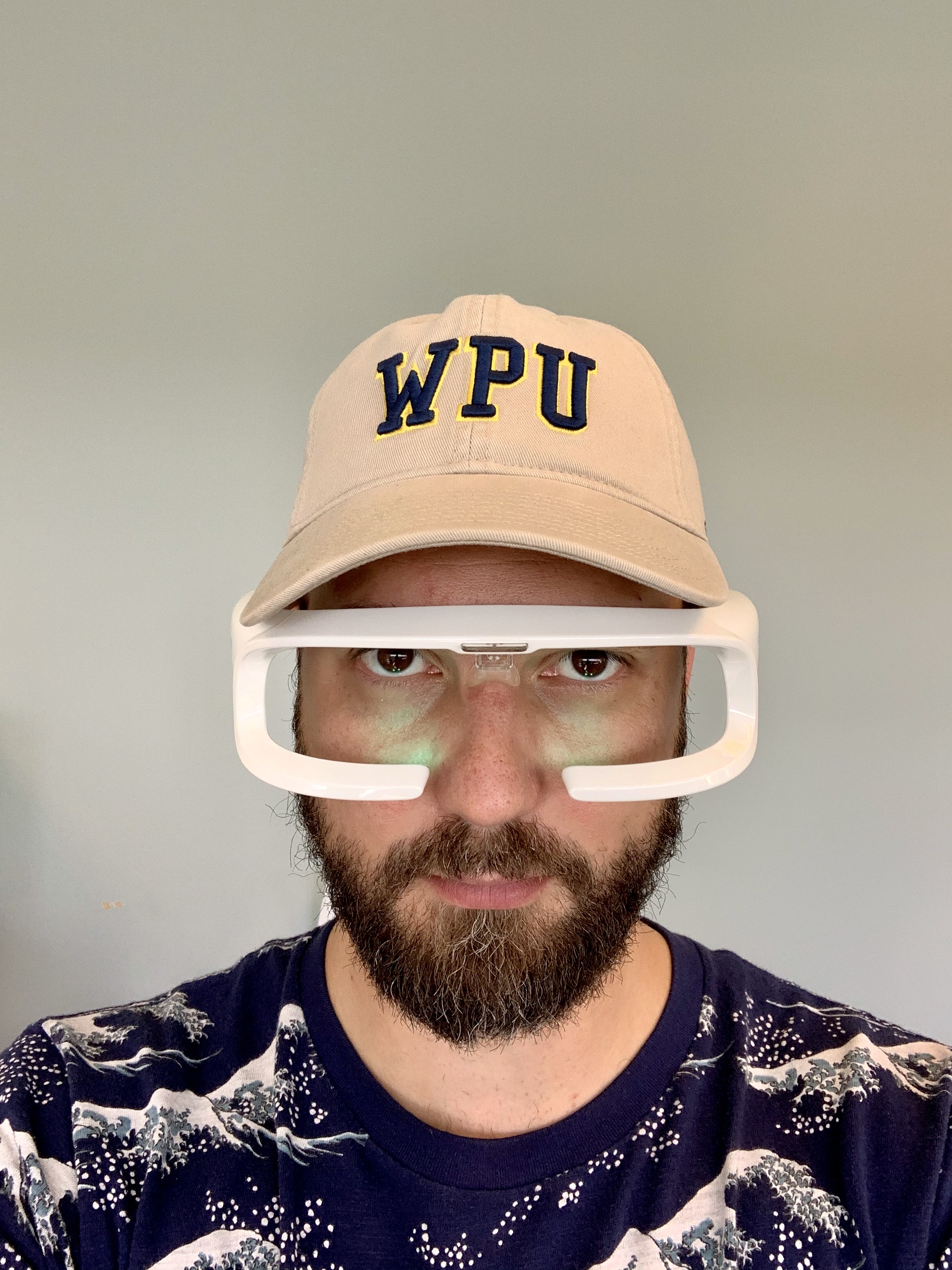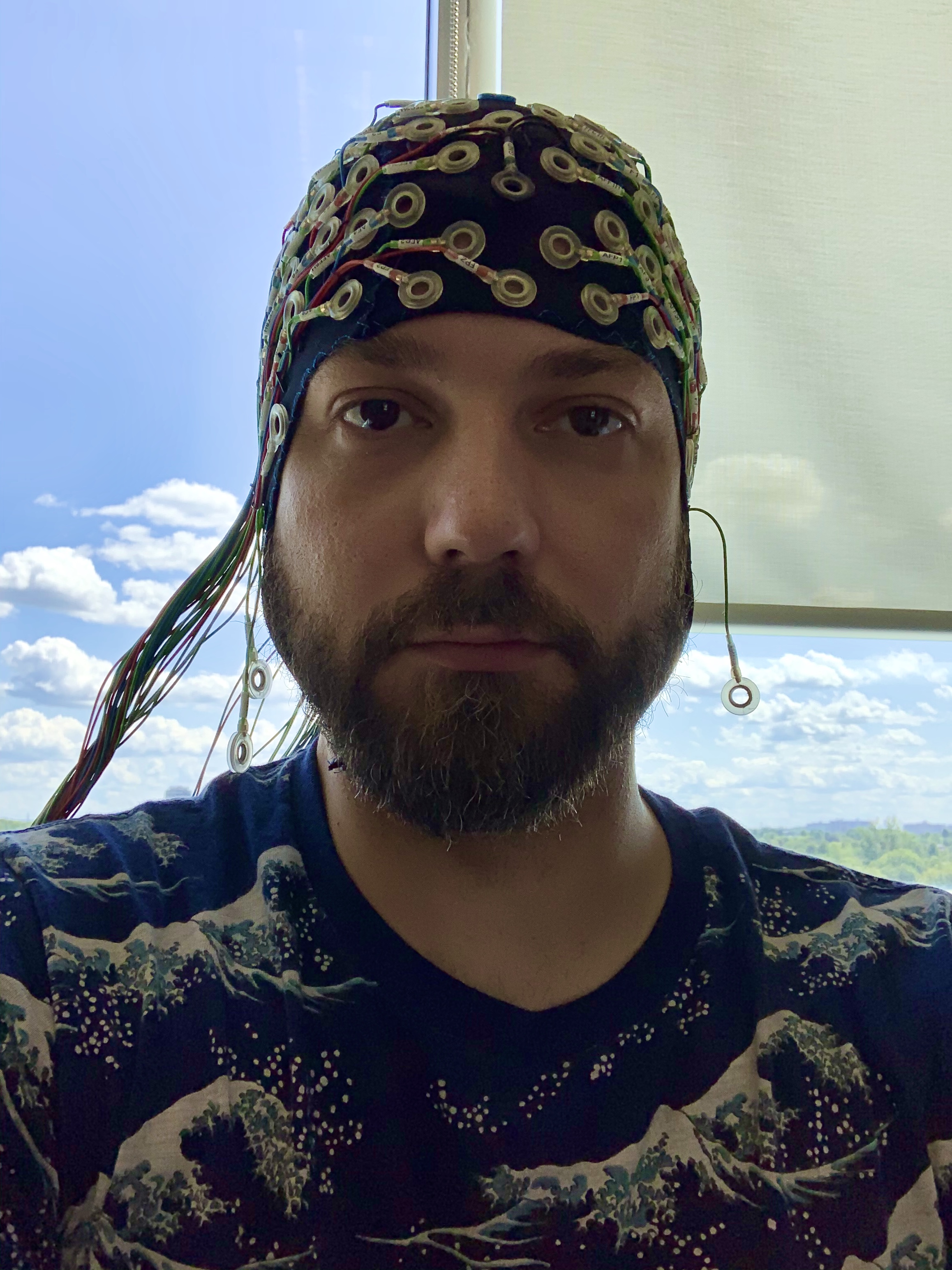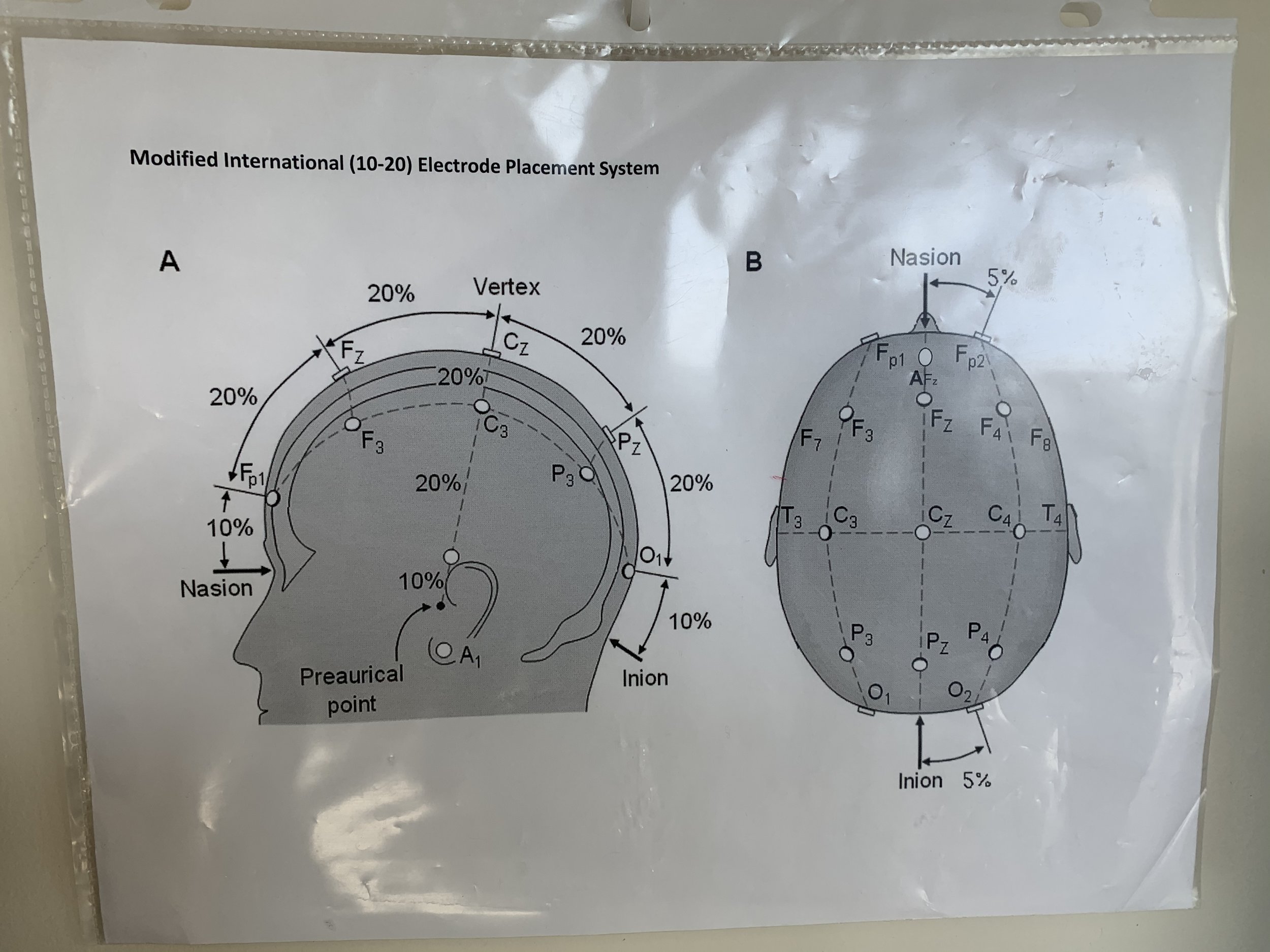 Our last activity of the Biophilia residency took us out into the field to look for night active birds, and also to finally test our DIY bat detectors. Led by master birder Bernie Ladouceur, we ventured out to multiple locations with the hope to spot some of the birds that hunt their pray at night. While Bernie tried to attract the winged hunters with his repertoire of carefully rehearsed bird calls, I couldn't help but marvel at the incredibly clear and dense night sky before moonrise. It has been the first time for me that I was able to see the Milky Way, despite some minor light pollution. And boy, what a crazy amount of satellites are zipping around up there; we have literally littered the sky with all kind of space junk. As an extra treat we were able to observe Jupiter and three of his moons through a telescope. This impression paired with the the clicking and popping noise of hunting bats I was listening to (the proof that my detector actually works) was worth the wait for the nighthawks to show a sign of their presence. On our last stop Bernie was able to attract a Barred Owl (Strix varia), also known as Northern Barred Owl or Hoot Owl, with his signature bird call, a very unique noise that the bird, hidden in a tree, eagerly responded to. This Owl is native to eastern North America. Adults are large birds with a brown to grey coat and barring on the chest. This was a truly perfect way to end the night, and our residency experience in Canada.
An action packed week with many marvelous and interesting activities has come to an end. I am still a bit overwhelmed with the many impressions from field trips and activities. All I can say is that everything we learned over the past days has immensely contributed to my appreciation for the wonders of our complex and beautiful ecosystem. It's time for me now to head back to Lowell, MA and pick up the most important things that are eagerly waiting on the East Coast. We will be back in Iowa soon to embark on new adventures at the CRI MediaLab.
[MH]